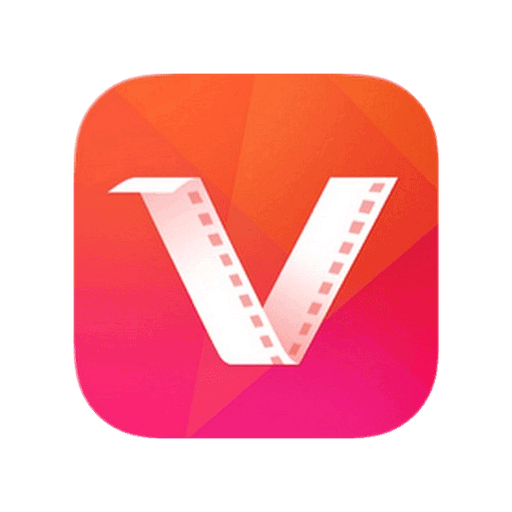 Welcome to the Download page! You've landed here because you clicked on the download button on our website. We've provided the download links below for your convenience. To initiate the download process, simply click on the "Download" button.
Download VidMate APK
VidMate v4.1606 (13.4 MB)
Note
System Requirements:-
VidMate App requires 13.4 MB of free disk space.
If the download doesn't start in a few seconds, Click here!